How Much Does a Building Inspector Make?
It is important to have an idea of what you can expect to earn as a building inspector. The average salary for a building inspector in Australia is around $100,715 per year which is about $54.00  hourly rate. 
A beginner can expect to start at $85,000 per year. However, this number can vary depending on a number of factors. Some of the largest factors that influence salary are industry, location, building inspection cost, level of education, years of experience and certifications. 
Building inspectors in major metropolitan areas are likely to earn more than those in rural areas. Additionally, those with more experience or who are certified may also command a higher salary. It is important to do your research and compare salaries in your area before making any decisions about your career.
It is crucial for any building inspector to be knowledgeable about local building codes and standards even though they follow an inspection checklist. Construction workers must also know basic engineering concepts such as structural stability and safety requirements. 
Aspiring inspectors may need a bachelor's degree in construction science or an engineering field such as civil or mechanical engineering. However, some states only require inspectors to have a high school diploma. 
Although, many positions do not require licensing or certification, those who pursue it can earn more.
What Skills Do You Need to Be a Building Inspector?
Building inspectors lead inspections on newly constructed buildings and structures to ensure that they comply with local safety codes and regulations. They must also coordinate the required on-site reviews and complete inspection reports. 
Inspectors can work in a variety of settings, including construction sites or even public places. Every day is different for these individuals, as their tasks vary based on where they're working.
1. Knowledge of relevant codes and standards
2. Understanding of building materials, methods, techniques, tools etc.
3. Ability to identify potential hazards both related to structural stability but also other issues such as electrical wiring or fire safety
4. Ability to use common types of tools
5. Good communication skills are essential when conducting an inspection because it is important to explain findings to the client
6. Ability to work in high places such as tall buildings or construction sites for extended periods of time
7. Valid driver's license and access to a vehicle (for traveling between site visits)
8. Excellent customer service skills, which can be essential when interacting with clients about their building project
9. Physical stamina and ability to work in extreme weather conditions – inspectors may need to travel outdoors during inclement weather like rain or heat and also go into crawlspaces and elevated areas (like roofs) where they may not have good air circulation
10. Attention to detail is very important since they will be called upon to submit reports on the quality of work done by builders. They also have the responsibility of ensuring that recently constructed structures are within the legal limits.
Building Inspectors Roles and Responsibilities
Building inspectors are individuals who are called upon to submit reports on the quality of work done by builders. They also have the responsibility of ensuring that recently constructed structures are within the legal limits, which can vary from one area to another. Their jobs require them to thoroughly inspect both residential and commercial buildings.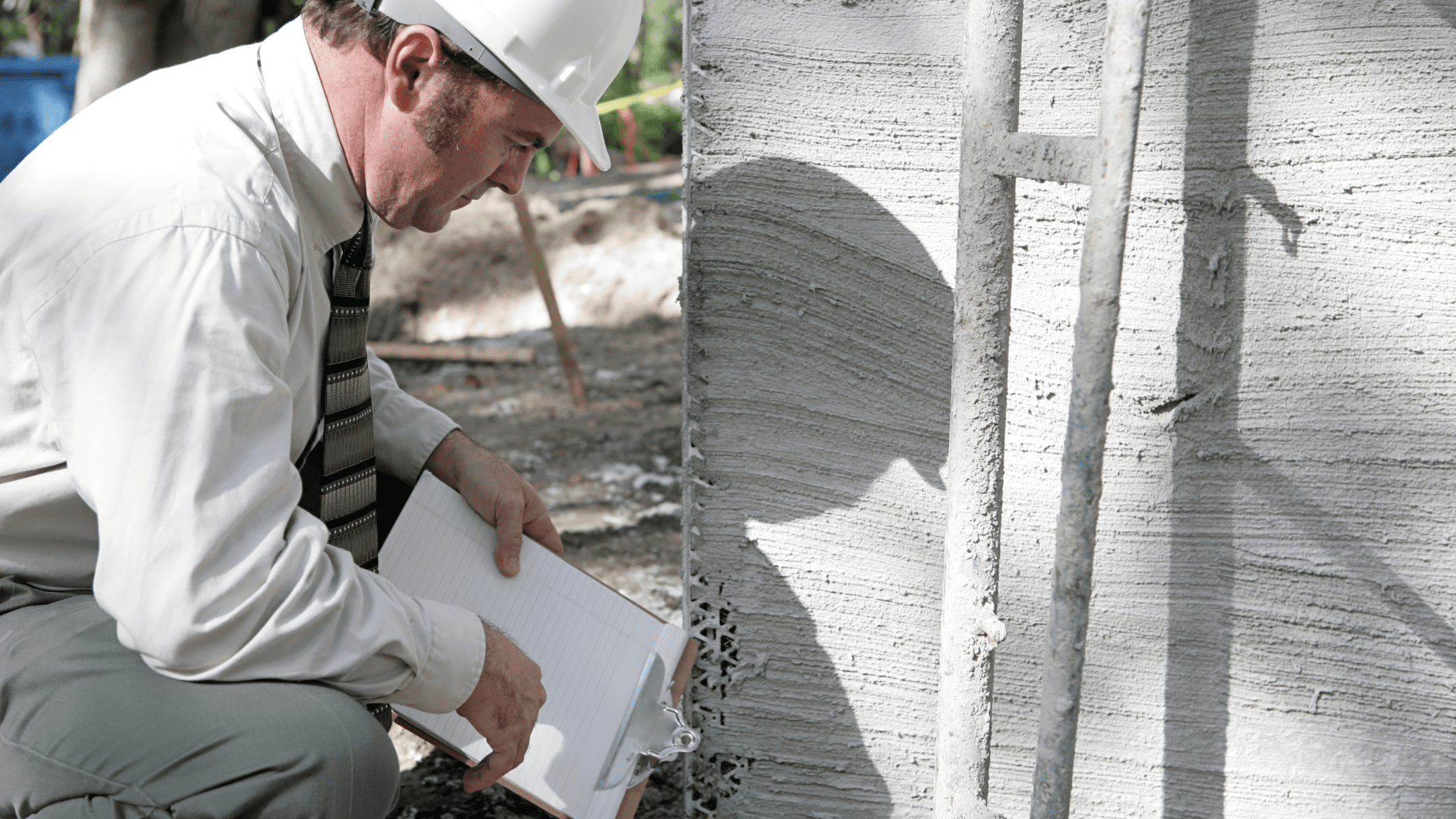 In Australia, building inspectors have a wide range of responsibilities. The list below provides you an idea and information about the duties of a building inspector: 
The inspector ensures that construction products meet minimum standards
They are responsible for inspecting buildings to ensure they are up to code. This includes things like structural safety, weatherproofing, ventilation and zoning requirements. Inspectors also check plumbing, electrical wiring and fire resistance measures.
Inspectors may be required to visit sites intermittently or on a weekly basis depending on the type of work being done.
Building inspectors may have jobs in the public sector or the private sector. Public building inspectors tend to focus more on building codes while private inspectors might inspect residential properties to make sure they are safe for buyers.
Some localities require property owners to hire an independent review prior to permitting any major renovation work within their property's boundaries.
Building inspectors may also be called in to investigate building collapses, fires or other disasters.