How Much Does a Building Report Cost?
Building inspections are important to do before purchasing a property. They can help you identify any potential problems with the building. The cost of a building inspection will vary depending on the location of the property, as well as the size and type of property.
 Generally, the cost for a basic structural inspection starts at $400 can go up to $780. For a pre-purchase building inspection pricing starts at $500 to $1500. 
Building Inspection Costs Perth
2 Bedrooms, Standard Homes $440 to $520
3 Bedrooms &  2 Baths Homes, etc. $450 to $550
4 Bedrooms & 3 Baths Homes, etc. $510 to $600
5 Bedrooms & 3 Baths Homes, etc. $520 to $580
Apartment and Small Unit  $350 to $ 520
Granny Flat $ 300 to $380
Some factors that can affect the inspector's cost include:
Inspector's hourly wage and cost of equipment
Difficulty inspecting a large, complex building vs. inspecting a small, simple home
Whether the inspection is for regular maintenance or an insurance claim
The size of the property being inspected
The age and complexity of the property
The number of units in the property
How many inspections are being performed at once
The distance between the inspector and the property
Additional services such as engineering reviews or code consulting
Most inspectors will give you an estimate for their services before they begin the inspection. Be sure to ask for an estimate if you're not sure what the cost will be.
What is Included in the Inspection?
A building inspection will check the exterior and interior of the property, as well as the roof, foundations, drainage and any other external features. The Inspector will also review the electrical, plumbing and gas systems. 
What Will the Building Inspector Look for?
The building inspector inspects the structure, looking mainly at visible defects and use a final inspection checklist. They are to test many of the items they are inspecting especially if they find any defects and issues. Some possible issues may be: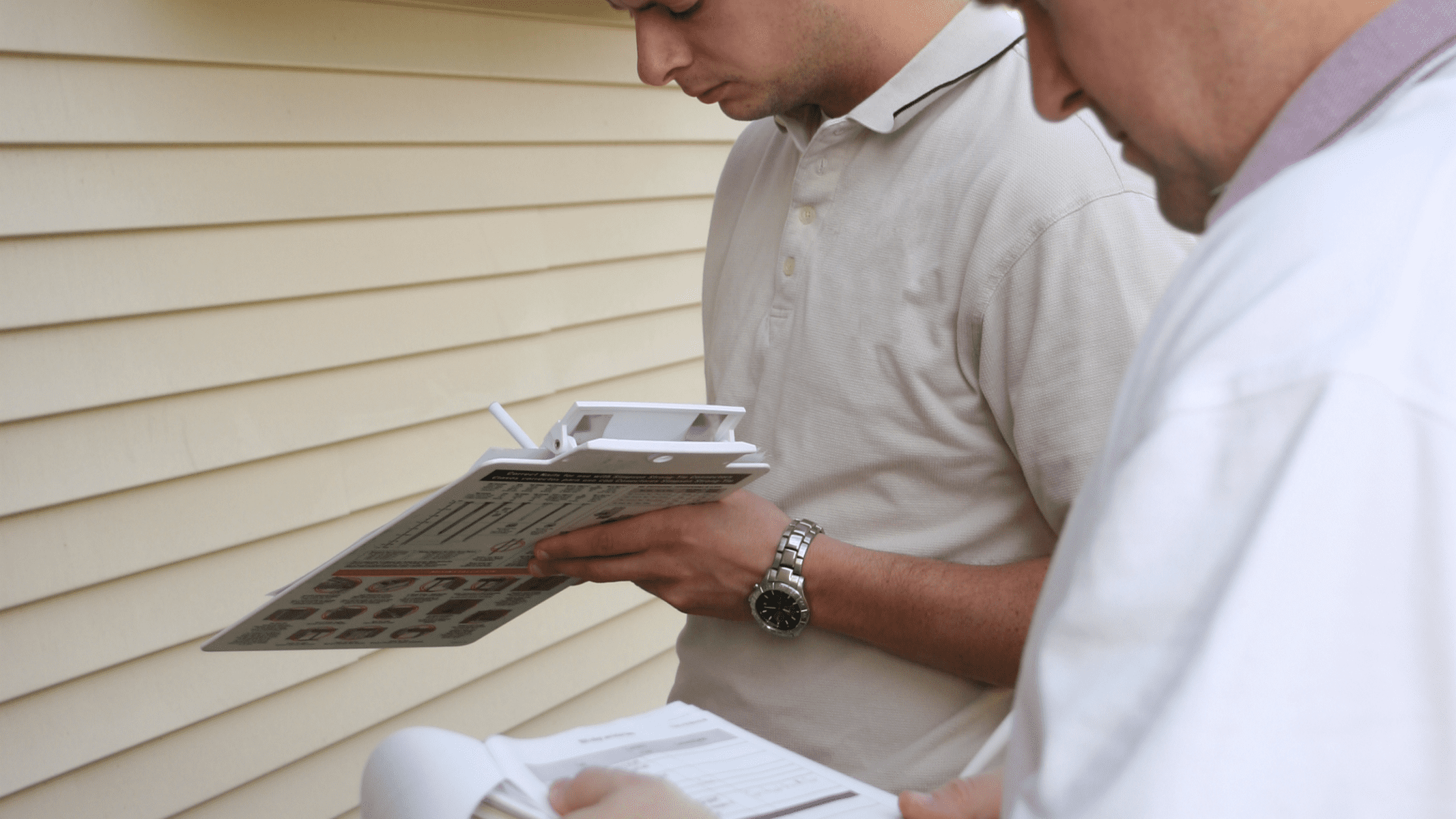 Structural damage including water penetration.
Lack of foundation or footings.
Unsound brickwork, render repair etc.
Plumbing defects including internal & external drainage.
Roofing defects including water penetration.
A proper inspection will also require an exterior check for termites, damp proofing and ventilation requirements. External areas are often overlooked but are just as important.
Frequently Asked Questions
What is the Process of Building Inspection?
The process of building inspection usually begins with scheduling an appointment with the Inspector. On the day of the inspection, the Inspector will meet you at the property and do a walk-through, noting any problems or defects that they see. They will then generate a report, which will be sent to you (and the seller, if requested) within a few days of the inspection.
Why Should I Get a Building Inspection?
Building inspection is important to help you detect any problems when buying or selling property. If any problems or defects are identified in the building inspection, you can discuss these with the seller and their agent. Its important to have a "
subject to building and pest inspection
" in your contract offer.
 You may be able to negotiate a lower purchase price, have the seller fix the problem before you buy, or get a credit towards future repairs.
If you choose to go ahead with the purchase of the property, it is important to remember that these issues are not always fixed perfectly and some may still require attention after settlement. 

It is therefore important to have a maintenance and repair plan in place so that you can keep track of any work that needs to be done.
What To Do If the Building Inspector Finds Defects?
You will need to get the defects fixed before you can occupy or sell the property – this may be costly. You should also ask the building inspector for an estimate of how much the repairs will cost.
Building inspection is an important step to take before you buy a property. It can help you avoid expensive repairs, even if the seller tries to downplay problems. It will also protect your legal rights in case of defect claims.