Colorbond gutters are a great option for your home if you're looking for something that is both stylish and a good investment for your money.

They come in a variety of colors so you can choose the perfect one to match your property, and they are also very sturdy and weather-resistant as they use high-quality metal and paint.
How Much Does Colorbond Gutters Cost?
Pricing for Colorbond gutters will depend on how much you need, location, installation as well as the roofing work that needs be done. They can cost approximately $40 to $65 per lineal metre, while the cost of labor is usually around $150, which still depends on your local contractor.
Some homes will take more guttering than others, and this requires specialised knowledge and experience if the measurements are slightly out. This is an important consideration when working out your budget for Colorbond gutters because it could end up costing you more in the long run if you don't get an expert involved.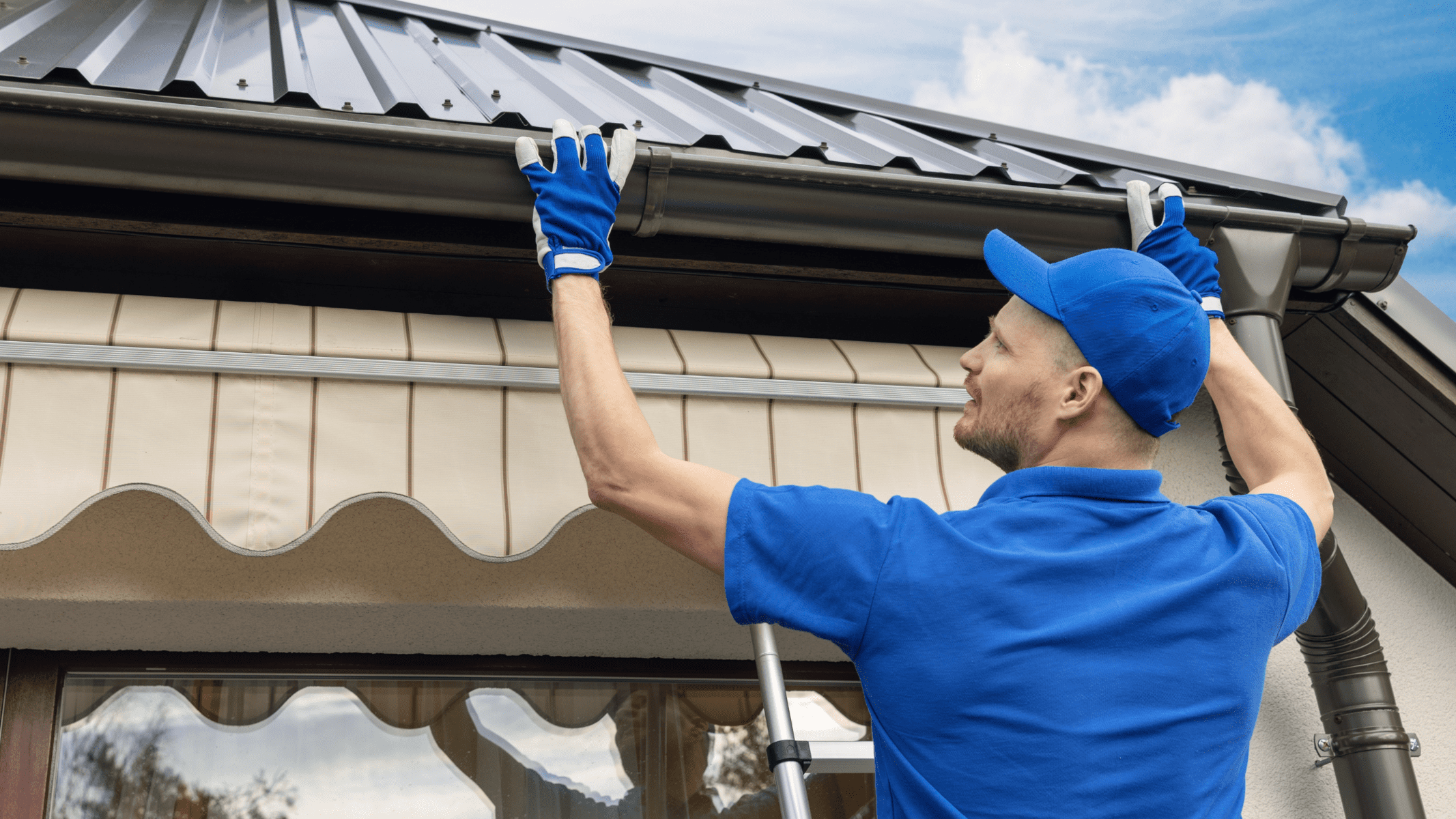 Make sure to get quotes from several companies if possible because this way you'll be able to compare prices between them and see where you can get the best deal. This should allow you to keep costs low while still getting a great result!
Colorbond Guttering P

rice List

As with any home improvement project, it's important to get a few quotes from different contractors before you make a final decision. This is especially true when it comes to gutter installation, as the cost can vary quite a bit depending on the type and size of gutters you choose, as well as the quality of the installation.
Colorbond Gutter $40 per meter
CrossCut  $65 per  meter
Cross Modified $50 per meter
Designer Guttering $70 per  meter
This is only to give you a good idea of the average cost for this type of gutter in your area. Find a contractor who is qualified and experienced in installing them.
How Long Do Colorbond Gutters Last?
Colorbond guttering may be an expensive investment but it could last you a good 50 up to 60 years. They go well with either a tiled or a colorbond roof system.
If you do find one that offers them this might be worth paying a bit extra especially if your roofline has some complicated angles along with the guttering.
While colorbond gutters do come with a higher price tag than some other guttering types, they offer excellent value for money in the long run.
Not only do they last longer than many others, but they also require very little maintenance and care.