With any major decision you have to make, weighing the pros and cons of your choices is always a good strategy. In the journey you'll take to build a home for yourself, you will be faced with a choice of whether you should hire a building broker.
Building brokers are professionals that you can hire to help you with the entire process of building a home. 
They help you design your dream home within budget and present you dozens of builder options and prices for you to choose from and help you make well-informed decisions. They can link you to the different people you'll need to work with and make sure you get fair prices before going to the builders to save money.
Building brokers can also help you out with council permits.
Pros
Builder broker can to introduce you to other parties that may not be otherwise aware of each other.

Help resolve any issues with the construction.

Check all claims by the builder for work done before you hand over progress payments.

Can help you locate homes in different areas that are a better fit for you and your family.
Saves you time and energy. You no longer have to do the research necessary to learn the tricks of the trade yourself.

They are independent and under your employment, and so all their advice will be objective
You can opt to bring your building broker with you on-site inspections so that you have someone that knows what to look for and how to ensure quality and safety.
Overall, hiring a building broker looks like a choice that's just full of pros, but are there any cons to making that decision?
Cons
An unlicensed agent cannot give you any guarantees.

Commission costs by some building brokers are not always transparent.

Unless you find the suitable one, the biggest disadvantage of hiring a building broker is that there is a lot of cowboys out there in the building industry.
Do I Need To Hire A Building Broker?
Hiring a building broker all boils down to your personal choice. Being a fairly new practice, many people don't know what to expect from hiring them. The number of benefits you get for extra expense compared with going straight to the builders is worth it. 
Even if they are there to give you advice, the final decisions are still yours. Building brokers are there to help ensure that you make educated decisions and that you get your money's worth, which your builders are often not capable of doing so and just want you to spend more money.
Do Building Brokers Charge A Fee?
The simple answer to that is YES, although there are also many companies that offer their service with no additional cost. Some people don't like the fact that building brokers usually charge a percentage of the home cost for their commission.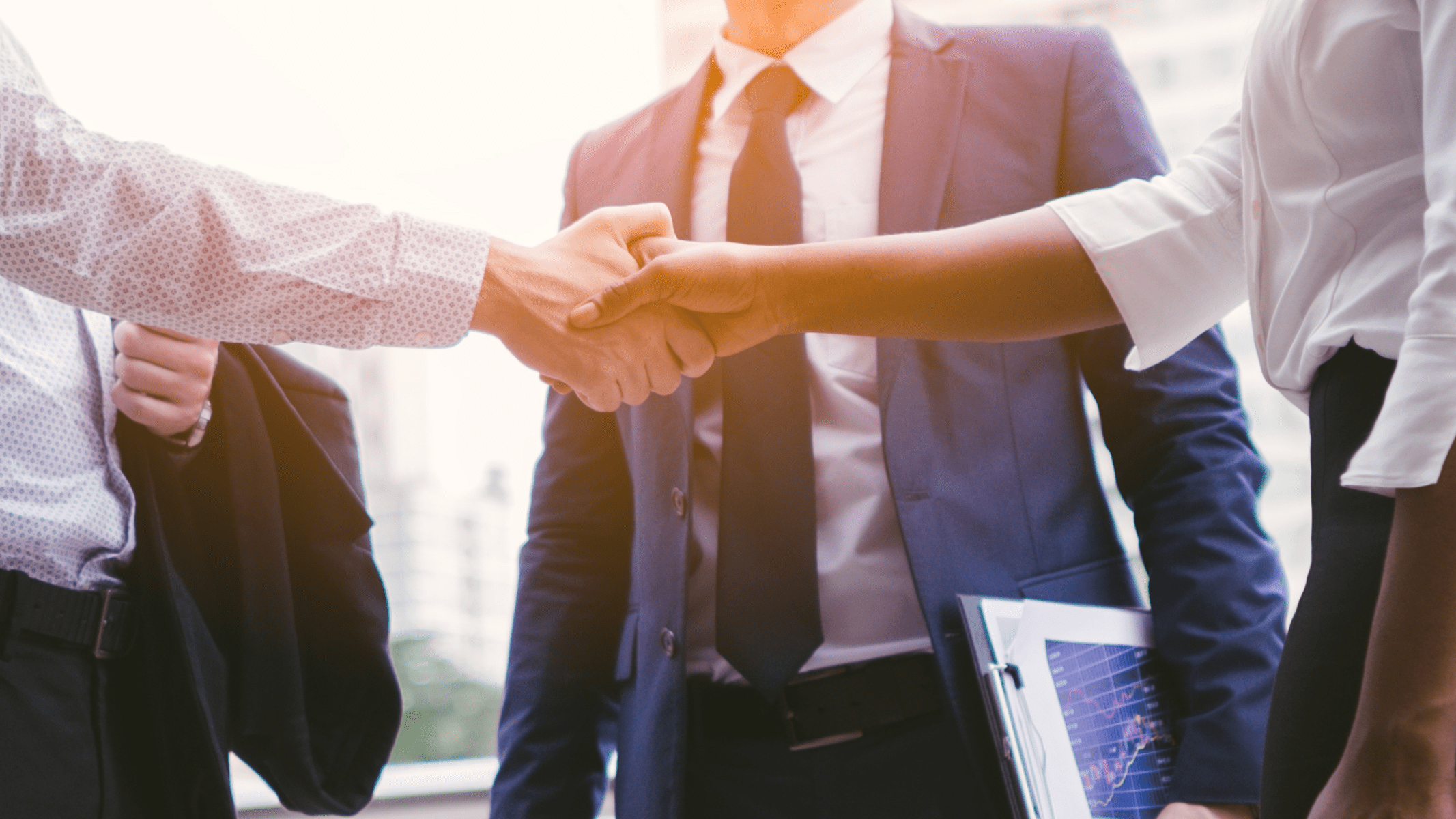 Naturally, you do have to pay your building broker. If you opt for hiring a building broker be aware of the added cost you will shoulder. 
In most cases, however,  hiring a building broker will help save you money, but it is still depending on how the individual process goes. 
They will be familiar with reputable builders and will be able to guide you along the way and help resolve any issues. And can be instrumental in meeting your standards for the best price available.
All that being said, we had laid to you fair suggestions on whether hiring a building broker is necessary for you or not. Do careful research and call a building broker and from there see if it's something you may want to try for your own.
Building Broker Regulation
Since it is still a growing industry, building brokers don't really need to have any kind of license or operate under any particular department or authority. A national building broker regulating body in Australia has not yet been established. To some people, this could be worrisome. 
As with any product or service (new or not), it is always best to do your research. Most building brokers are experienced in the field of construction, which you could definitely look into. For example Perth Building Brokers are a registered builder and have an engineer on their team.
There are lots of websites that talk about what it's like to hire a building broker, and there are many people that have built their homes with the help of a building broker.
Even building brokers often recommend that their clients also do a little research themselves. Doing your due diligence and letting the results speak for themselves is one of the healthiest attitudes you can have.